IMMERSION the MOVIE | About
"Best surf movie I've ever seen"

Barry Rivers, Director Maui Film Festival
***
"Tim Bonython's new film Immersion is incredible. Powerful imagery blended
with great music and insights from many of surfing's legends.
Do not miss this experience on the big screen, but make sure you take more
than a few deep breaths before it starts … "
Kirk Wilcox – SurfAid Marketing/Communications Director
***
"A seriously wild ride in the tunnel of love." – Daily Telegraph
For more testimonials from customers and critics, click here.
 Synopsis: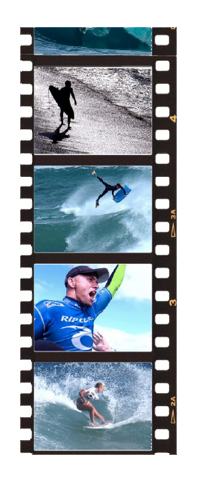 IMMERSION THE MOVIE (WINNER of BEST FEATURE & BEST CINEMATOGRAPHY at 2013 New York Surf Film Festival, WINNER of AUDIENCE AWARD at 2013 International Surf Film Festival Anglet, WINNER of BEACON AWARD & AUDIENCE AWARD at 2012 Maui Film Festival, NOMINATED for the Australian Surfing Awards HALL OF FAME) is a feature length surf film directed by Tim Bonython. Filmed over a period of 7 years, it showcases surfing in all it's different forms, across some of the world's best and most beautiful surfing hotspots, immersing you into one of the world's great sports.
IMMERSION the movie looks at every genre of surfing. It's not all big waves and boards! The film covers all aspects of the sport – from body surfing and body boarding, surf ski, long boarding and even the new stand up paddle boarding – through interviews with its athletes, cameramen and film editors to give you a personal insight into What Is Surfing?
IMMERSION features some of surfing's greatest talents and personalities, and takes you to some of the world's most isolated, notorious and picturesque surfing locations. Immersion will take you to Teahupo'o, Fiji, Hawaii and Australia to witness some of the best sessions of surfing documented to date.
Described by many as the "best surf movie ever", IMMERSION is an intense sight and sound experience, a "must see" for surfing enthusiasts of all tastes, generations and walks of life!

You can buy IMMERSION on DVD or BluRay! Click Here or Watch It Now online.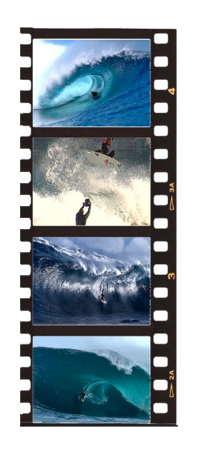 Behind the movie: From WHAT IS SURFING to IMMERSION
Over the past seven years, surfing enthusiast and filmmaker Tim Bonython has spent every available moment doing what he loves: filming images of breath-taking wave riding in all corners of the globe and conducting interviews with the biggest figureheads of the surfing industry. Over 16 TB of footage and 150 interviews later, Tim Bonython started bringing his greatest project yet to life.
Immersion started life as WHAT IS SURFING, a 13 part documentary series devised by Tim Bonython. It was to be constructed out of the vast amount of stock footage that Tim had collated. Originally intended to cover surfing's history, the present day form of surfing and the future direction of the sport, Tim soon realised that there were far too many different elements of surfing to focus on just one.
Until now, Immersion was a theatrical experience. It was a two part show that was intended to anchor the annual independent event, the Australian Surf Movie Festival. Now, what started as an audacious documentary series and morphed into a celebration of the complete sport of surfing, this incredible collation of footage has been re-edited and released as an amazing feature length film called IMMERSION.
IMMERSION IS NOW AVAILABLE ON DVD, BLURAY and DIGITAL MEDIA [ CLICK HERE]