The Big Wave project | DVD and BLURAY
Who said DVD is over?
Collectors limited edition, the DVD and Bluray come in s 4 panel Wallet.
ORDER THE BIG WAVE PROJECT ON DVD and BLURAY
*Limited edition*
The Big Wave Project T-shirt is available and ready for shipping. It is made of 100% cotton. Artwork of the film is by Hilton, photo of a original painting made on a large canvas for our film.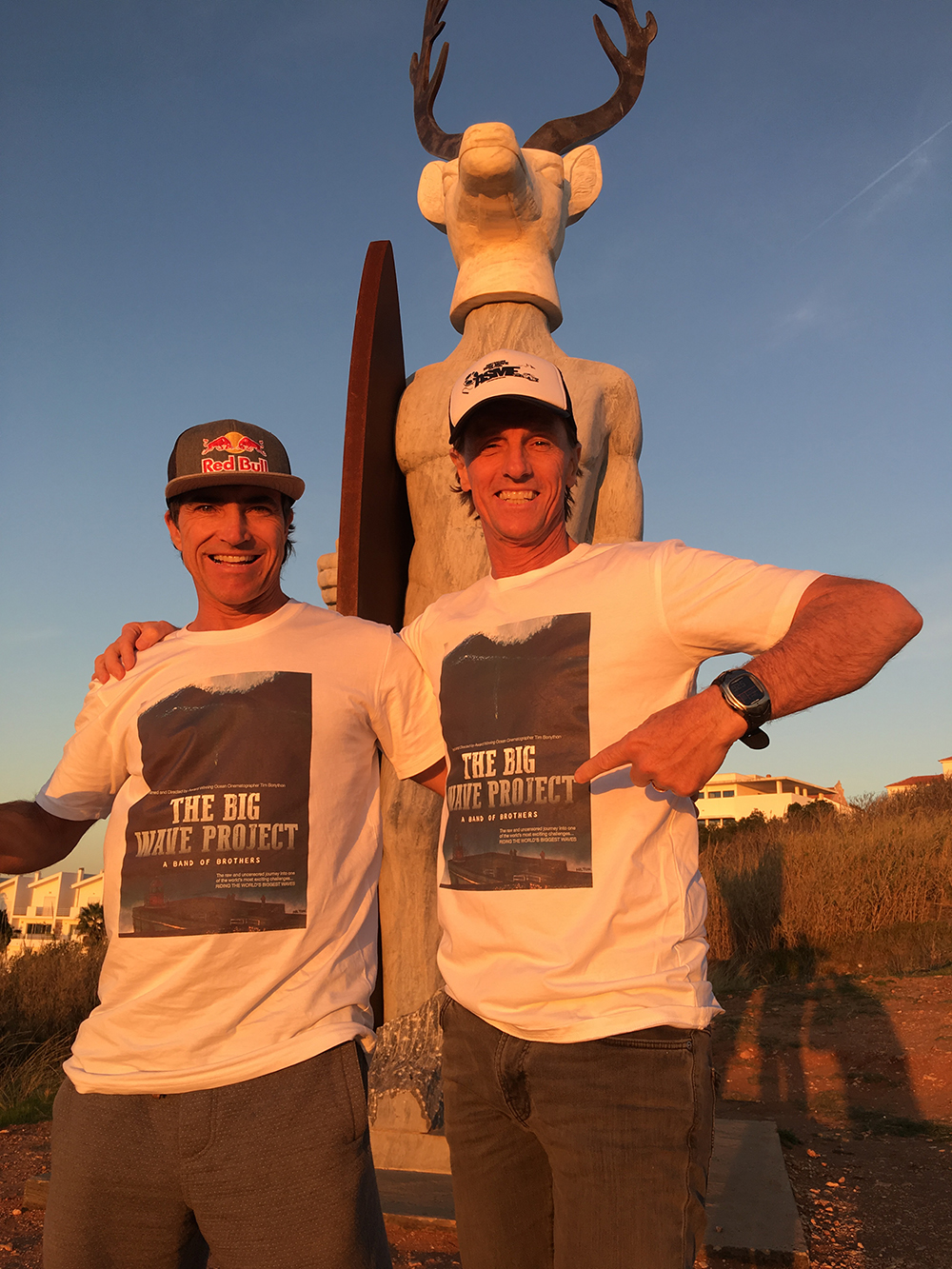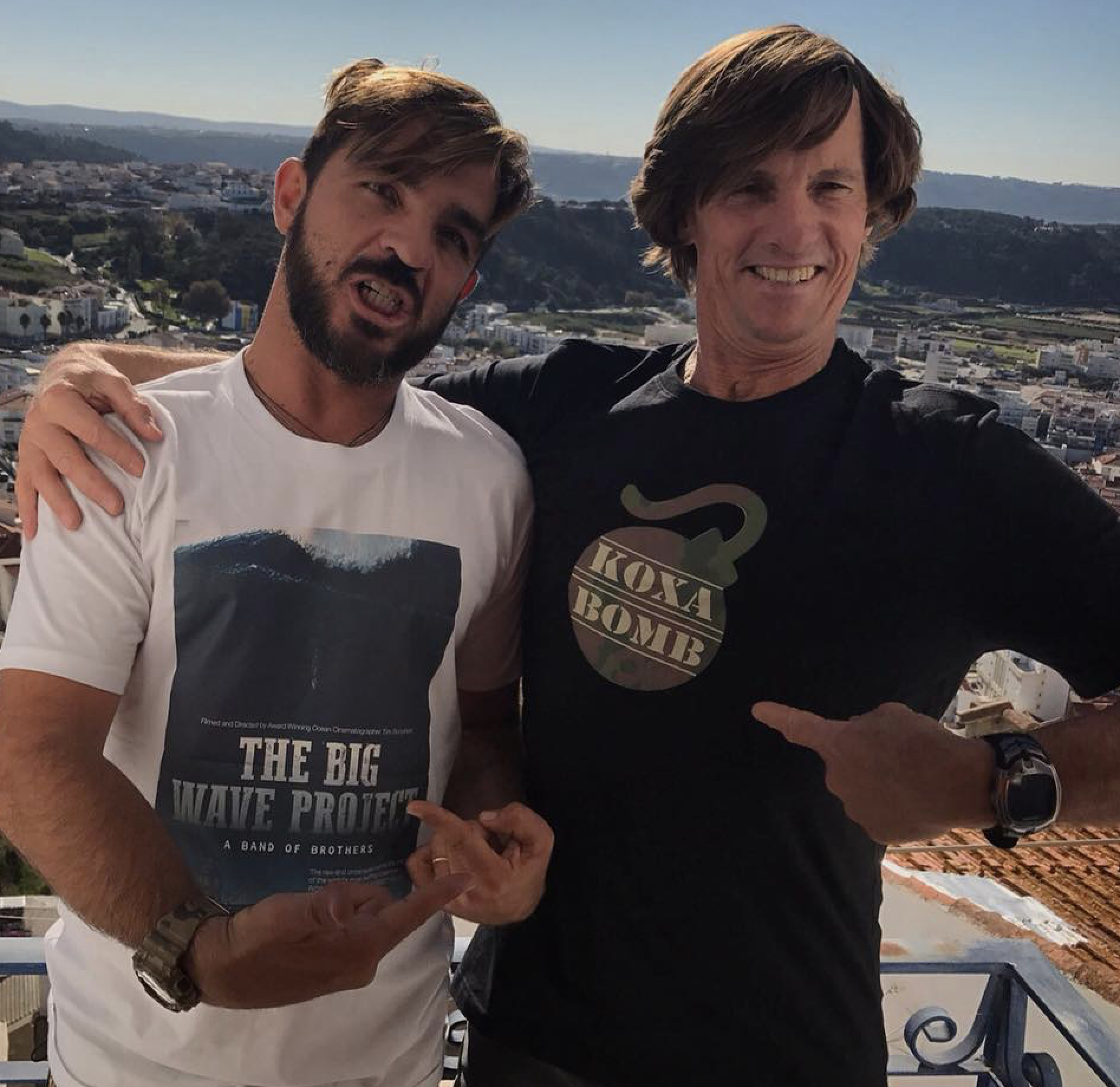 Order here your own copy on DVD or BLURAY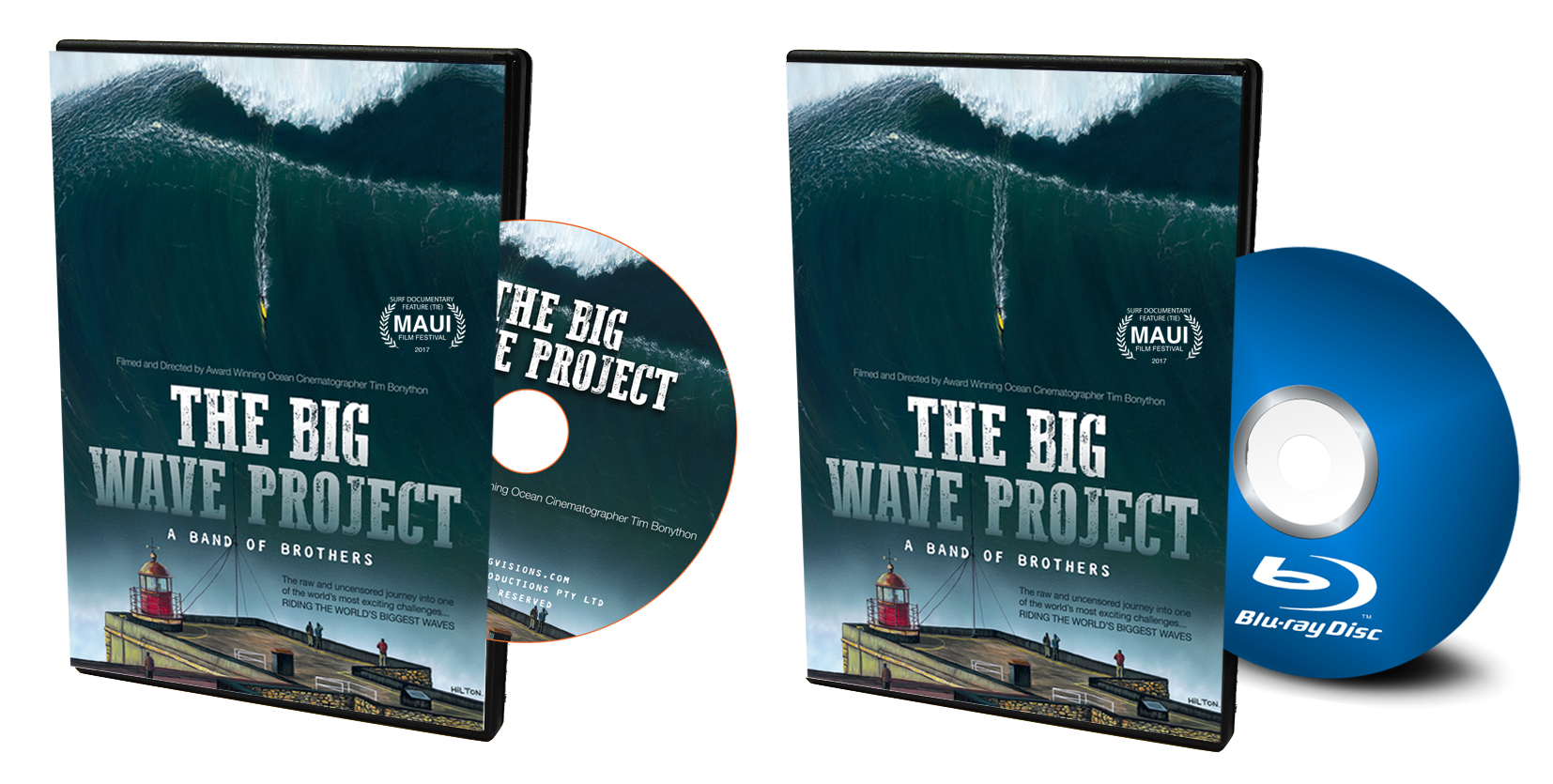 Choose from:
⇒ Delivery within Australia( CLICK HERE)

⇒ Delivery for the USA, Europe, Japan, New-Zealand … ( CLICK HERE)

⇒ More info about delivery ( click here)
_______________________________________
Thank you for supporting independent surf film making